Smile Savers Hungary Ltd Contact Details »
Address:
71 Gray's Inn Road London
Greater London WC1X 8TR
Phone:
020 7099 1108
Email:
-
Website:
Mobile:
-
Fax:
-
Farringdon - 0.4 miles south east
Smile Savers Hungary Ltd Map »
Information About Smile Savers Hungary Ltd »
Dentists Abroad. Award winning dentists in Budapest, Smile Savers Hungary offers first class dentistry in HungarySmile Savers Hungary Ltd is located in the London area of Greater London. There are at least 9 other listings in the WC1X postcode area.
Dentists in Greater London WC1X
Services Offered / Area of Specialisation »
Company Images »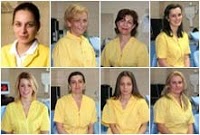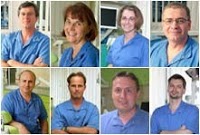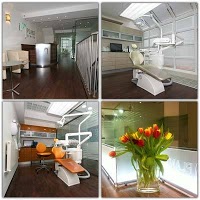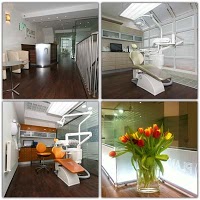 Reviews And Comments »
Leave a comment or review about this company. We reserve the right to moderate any offensive comments.